After Château Les Carrasses and Château St Pierre de Serjac, Vignobles Bonfils has completely refurbished another Languedoc chateau through its Domaine & Demeure subsidiary. The result is a new, environmentally-friendly, luxury wine tourism complex – Château Capitoul the La Clape icon.
A site steeped in history in the heart of the La Clape hills
Nestled in the far tip of La Clape peninsula, the site has long attracted a following, starting with the ancient Greeks and Romans, and it became one of the region's largest estates. The present-day Château Capitoul has been given a new lease of life and its aura continues to shine. The Bonfils family bought the chateau, set within vineyards located between Narbonne and the Mediterranean Sea, in 2011. Initially, the vineyards were replanted, the winery was revamped and a new range was designed, with respect for the environment and biodiversity guiding every step of the transformation.
Château Capitoul, a unique holiday destination
Attention was then focused on the main building, a 19th-century architectural treasure boasting 8 rooms and suites, along with a spa.
Château Capitoul's laid-back luxury style stems from the input of Karl Ohanlon, along with his wife Anita Forte, both founders of the Domaine & Demeure group created in 2008, and interior designerJessica Ballion Ohana. Together, they have successfully and elegantly enhanced the chateau's intrinsic style by fusing period features and contemporary furnishings.
The estate also houses cellar door facilities, now joined by two seminar rooms, a hamlet of 44 villas, a bar and two restaurants – Asado, with its chic bistro grill menu, and Mediterraneo, where chef Valère Diochet serves Mediterranean-inspired gourmet dishes. Everything has been designed to offer the ultimate experience for guests.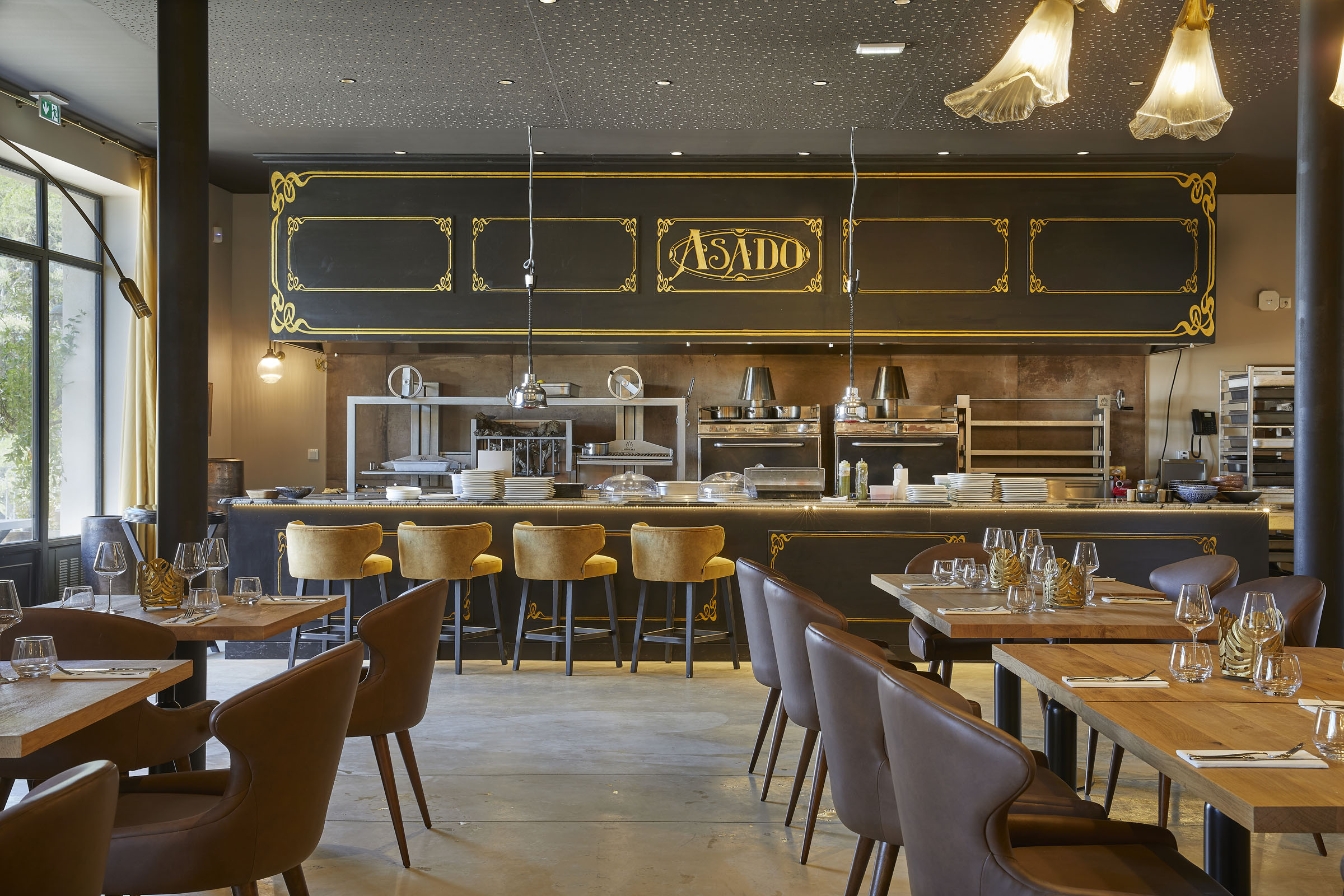 An unspoilt haven to discover the world of winegrowing
With 240 hectares of vines, olive groves and garrigue, the estate has been certified High Environmental Value since 2019 and stretches across Languedoc's most extensive listed national park – Natura 2000. The gardens were designed by renowned, award-winning landscape gardener James Basson and add to the setting's charm. A broad spectrum of Mediterranean plants suited to its rocky soils now thrive at Château Capitoul.
This magnificent maritime environment shapes the character of the estate's wines, lending them beautiful freshness. The range of soil types has also led to the creation of the single-vineyard OROS Cayenne and OROS Les Portes labels. Château Capitoul's range boasts no fewer than 6 red wines and 5 whites under the La Clape appellation, and 3 AOP Languedoc rosés.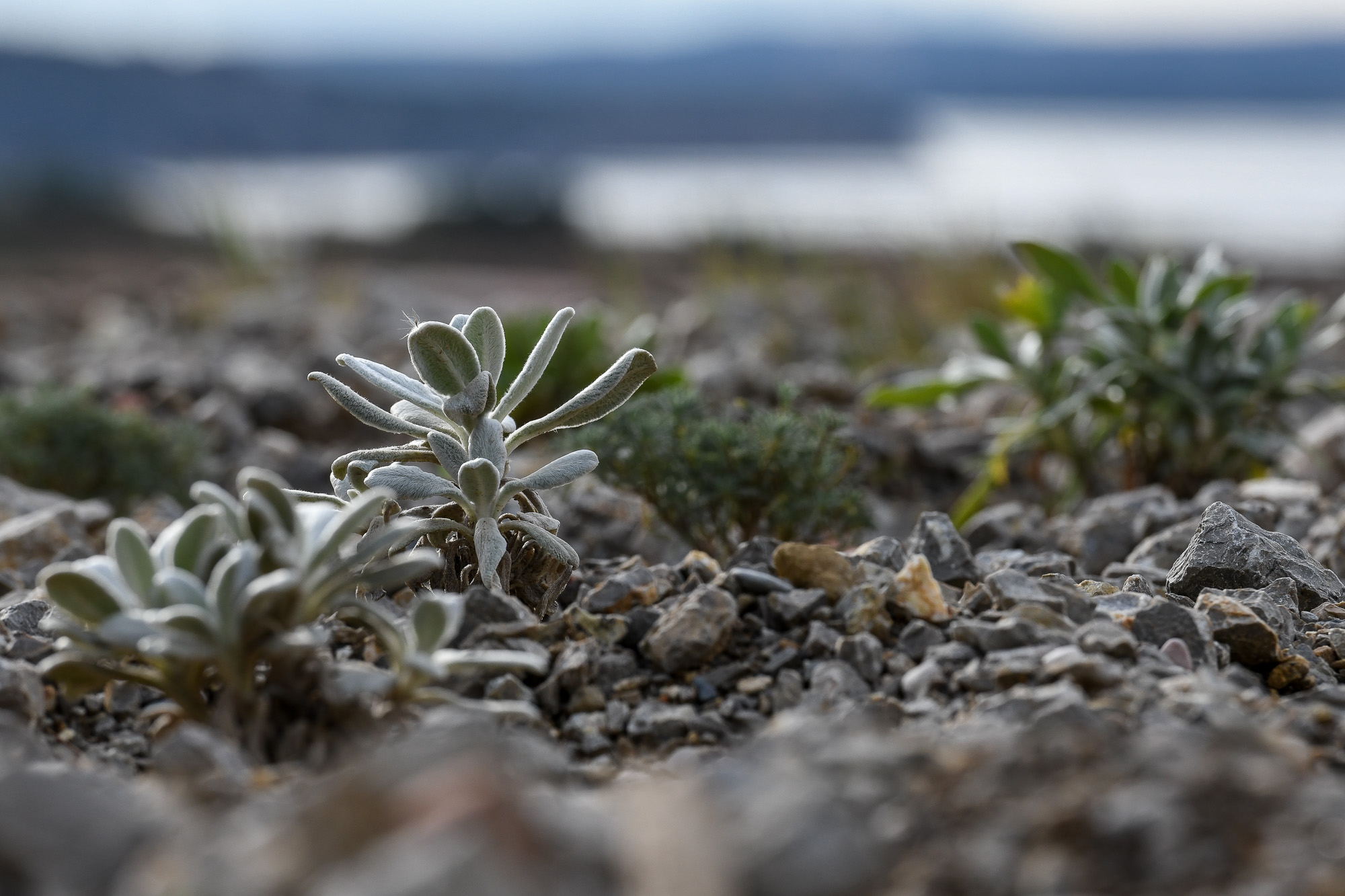 Whether you are visiting alone or as a family, Château Capitoul has everything you need for a stay that transcends time, offering a combination of relaxation by the pool and an introduction to the world of winegrowing and Languedoc vineyards.
Information and bookings by telephone on +33 4 48 22 07 24 or by e-mail: resa@chateaucapitoul.com
Join us on social media Instagram et Facebook, to make sure you stay tuned to our news.