Foie gras: the Christmas staple
Served either as an appetiser or a starter, foie gras is the customary festive fare. We suggest pairing it with onion chutney, figs or gingerbread to give it that novel, sweet twist. The combination is enhanced by Rivesaltes Ambré (https://bonfilswines.com/fr/nos-vins/30-Rivesalte+Ambr%c3%a9), a dessert wine by Château l'Esparrou, with notes of orange zest and walnuts. Another advantage is that its copper highlights are the perfect match for the festive decorations of your delicious meal!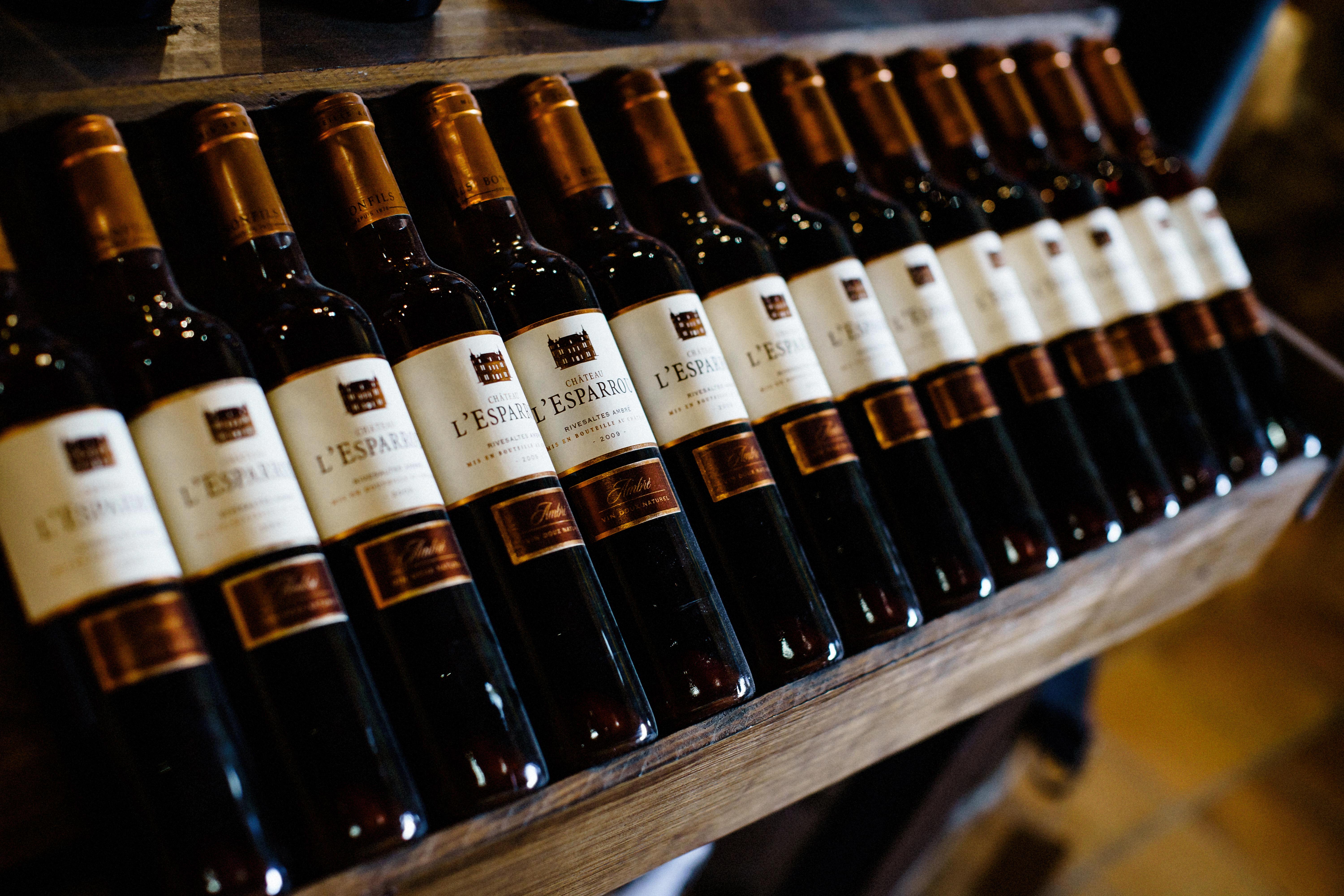 Make way for seafood
Are you a seafood enthusiast? If so, why not serve a refreshing platter of oysters? And if not all your guests are drawn to the idea of eating them raw with a squeeze of lemon, you could also serve them hot, grilled in the oven with butter, shallots and white wine. Either way, our suggestion is to pair them with the fresh, elegant white wines OROS Les Portes (https://bonfilswines.com/fr/nos-vins/87-OROS+-+Les+Portes) or Rocaille (https://bonfilswines.com/fr/nos-vins/14-Rocaille) by Château Capitoul.
An inviting, convivial dish of meat in a sauce
If seafood really isn't to your taste, the traditional dish of meat in a sauce is sure to go down a treat with your guests. There's turkey, duck breast or a tender fillet of beef, for instance, served with a cep or morel mushroom sauce. Whatever you choose, it will make a great partner for the red Côtes du Roussillon appellation Les Alysses label (https://bonfilswines.com/fr/nos-vins/65-Les+Alysses) by Château l'Esparrou.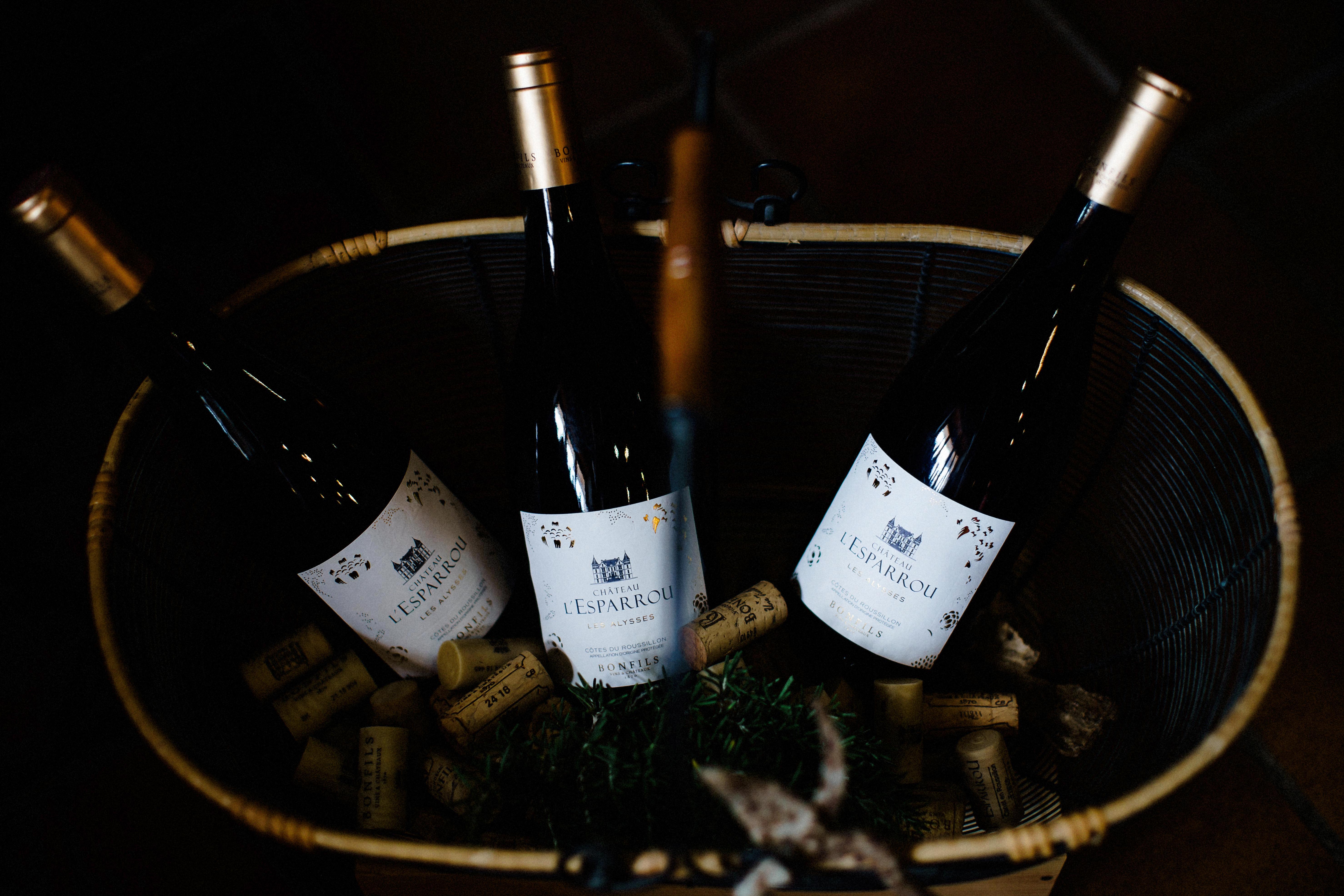 The traditional Christmas log
What about dessert? A really fruity Christmas log, either iced or not, works a treat with the refined notes of rose along with the intense, moreish flavours of the Muscat de Rivesaltes (https://bonfilswines.com/fr/nos-vins/28-Muscat+de+Rivesaltes) by Château l'Esparrou. The combination of the two creates the perfect balance of sweetness and freshness!
How about you? Have any suggestions of your own? If you do, feel free to get our mouths watering by sharing your ideas on our social media – Facebook (https://www.facebook.com/Bonfilswines/) and Instagram (https://www.instagram.com/bonfilswines/)!